Xi'an Huan-tai Technology & Development Corp., LTD.
Metal Casting and Export Division
Quality Assurance System
Our commitment to customers is value in terms of product integrity, delivery, service and price. We are able to fulfill this commitment because our management, our employees and our suppliers share the common goal of value to the customers. We believe that meeting our commitment generates wealth for both our customers and for our company.
Chemical analysis
Mechanical properties
* NDT INSPECTION
Ultrasonic
Radiography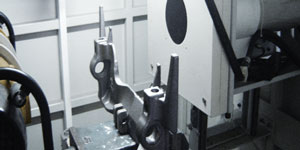 Magnetic Particle
Liquid Penetrant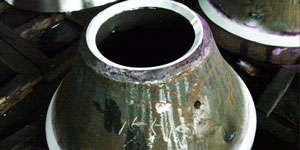 * DIMENSIONAL INSPECTION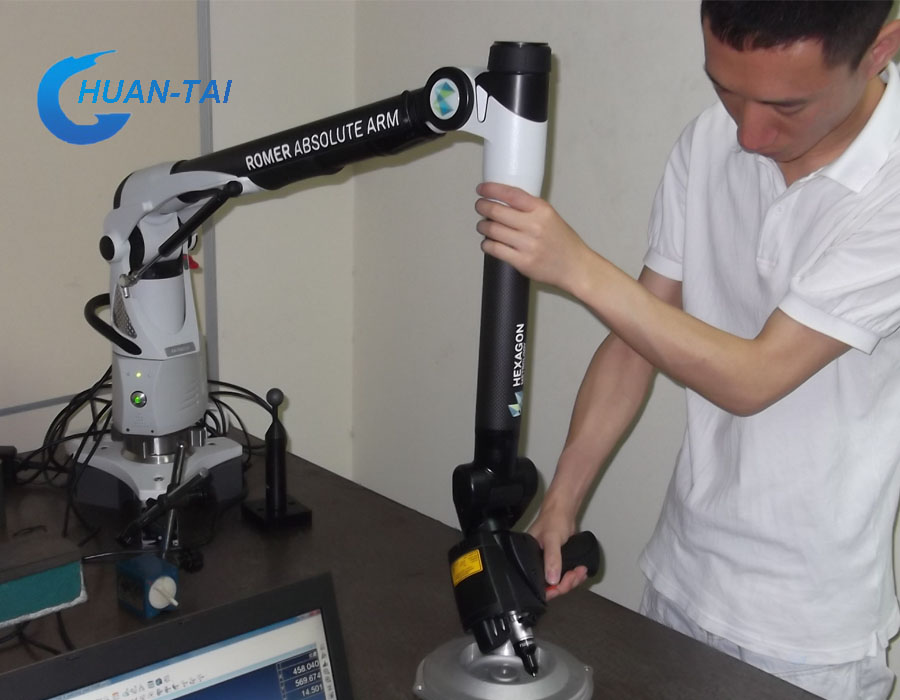 *VISUAL INSPECTION
*OTHER SPECIAL INSPECTIONS REQUIRED TO INSURE PROPER ASSEMBLY
Coating inspection
Salt Spray Test
Pressure Test
*PACKING & SHIPPING INSPECTION